Wolfgang, Karen, & Mike showing land
July 26-28 and August 23-25

Call 720-535-5297 for an appointment
.
Do not call the cell number on the business card. It is unreliable and only for Wolfgang to use in emergencies to call out. Thank you!
Click for Google Map to our SDCR Office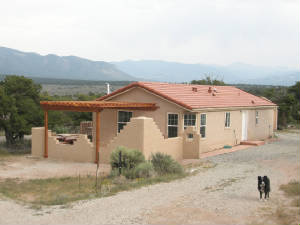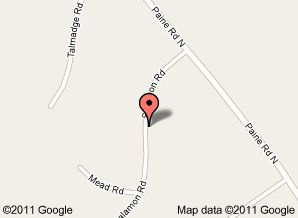 Reserving and Inspecting Property
If you find a parcel on our website that looks like it might be right for you, we recommend that you reserve it for 30 days and then come to Southern Colorado and check it out. Reservation requires a $500 deposit that is fully refundable for 30 days. Reserving the parcel makes sure it is available when you come to inspect it. Whether you have reserved or not, you can make an appointment to look at several parcels with Wolfgang. We live in Denver but he is showing land in Costilla and Alamosa Counties on a regular basis. The average time required to look at land is 3-5 hours and by clicking OUR CALENDAR, www.calendarwiz.com/wolfgangschedule you can see available times and dates. If your schedule does not allow planning ahead, we can also e-mail excellent directions for up to 4 parcels. We can furnish GPS coordinates for the center of each lot a well as coordinates for the major property corners.
Reservation Form - Click to view